Computer repairs & laptop repairs
Your local computer repairs & laptop repairs experts in Bayside Melbourne.
Professional, reliable same-day computer repair service.
Intuitive Strategy provides computer repairs for homes and businesses. Our expert computer technicians can repair your laptop, computer Mac, or desktop PC to get you enjoying your technology in Melbourne. We help everyone from the CBD down through St Kilda, Brighton, Mentone, Parkdale and Mordialloc.
We offer same-day service to all our customers – remotely, onsite and over the phone when you need it most. More local's choose us as their preferred computer service centre. We have over 20 years experience in the IT industry and have the best customer service.
Don't be left in the dark when your computer crashes or your internet goes offline; call on us Monday through Saturday from 8:30 am.
Speak with a local computer repair expert today on 1300-694-877 and see how quickly we can fix your computer problems.
Our primary services include computer repair, laptop maintenance, PC troubleshooting, Mac service. There are times when you need to get your work done, but your computer is throwing up warnings and alerts; this is the exact moment when you should be getting on the phone to reach out to us.
We always have someone on standby ready to assist remotely or take an onsite service request. We understand the importance of staying online and connected both at home and at your business.
Our team remains conveniently located in Cheltenham and Caulfield, servicing customers in Brighton East, Sandringham, Hampton, Moorabbin and most other Melbourne suburbs. We serve Melbourne and the surrounding areas at a fair and fixed flat rate for PC repair and Mac repair, so call us today for prompt support.
My recent consultation was my third.
Hugh my consultant is a lovely guy and fabulous. He's technically highly competent.
I highly recommend Hugh and Intuitive Strategy.
I've been using Intuitive Strategy now for just on 3 years and I find their service friendly, reliable & efficient – this company really cares about it's customers. As a PC user for over 35 years I find their service impeccable.
Michael is always reliable and very knowledgable.
He has helped me out on a number of occasions and consistently produced great result.
Nikki Casey
Jonathan did a brilliant job in unravelling a mess of email accounts. Most grateful.
Prompt,efficient,friendly,what's not to like?
This is what service is all about.
Mobile computer repairs near me
Are you looking for mobile computer repairs near me in Melbourne? Our highly skilled team of computer repair technicians are here to help. You will find us in most suburbs of Bayside Melbourne, assisting locals at home and the office with PC repairs.
Read our 5-star mobile computer repair testimonials to see what our customers have to say. We are available for same-day mobile computer service at a location near you, at a time that suits you best.
We offer the best computer technicians in Melbourne
Need it done fast and by the best computer technicians in Melbourne? There are times when our clients need their computers fixed urgently. That's where our highly experienced support team comes in to assist, and we can help the same day. We offer the best computer repair services in Melbourne, serving customers from the surrounding suburbs of Mentone, Cheltenham, Moorabbin, Brighton, Hampton and much more!
We are by far the most trustworthy and reliable computer technicians in all of Bayside. If you are looking for free over the phone advice or need quick remote technical support, we are here to help. Just call us our support line on 1300-694-877.
Home & Business computer repairs
Are you a small to medium business owner looking for the best computer repairs service providers in Bayside Melbourne? 
We have helped hundreds of businesses just like yours with on-site computer repairs and Mac repair since 2000.
Our computer services range from desktop hardware repair, motherboard & power supply replacement, RAM upgrade and Windows 10 start-up repair. 
For optimal business workstation performance we recommend SSD upgrades.
Not only will your PC be faster you won't be needing to call us for constant computer repairs.
Need some other kind of computer problem fixed? No worries, leave it to us, and we will take care of it for you.
Call us today to chat about your issue on 1300 694 877.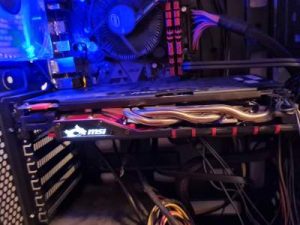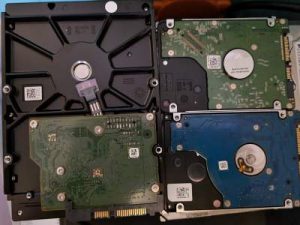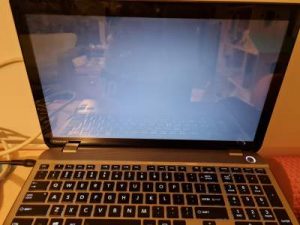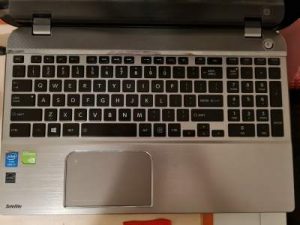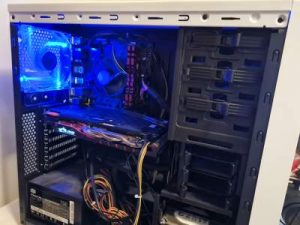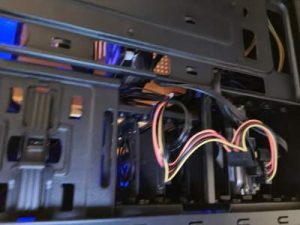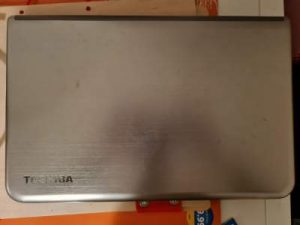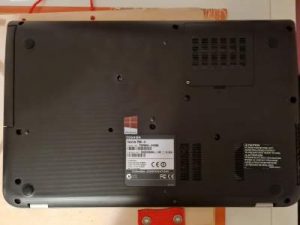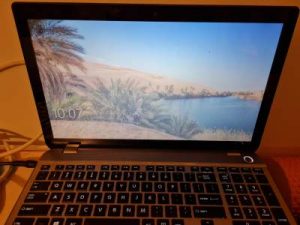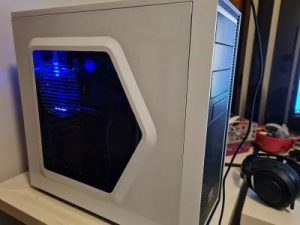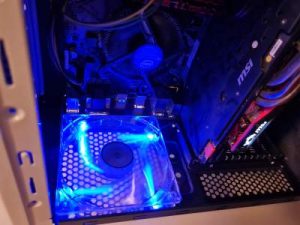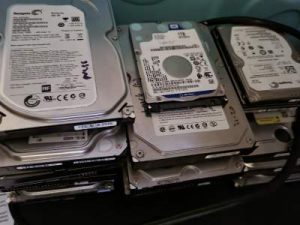 Local computer repairs near me
We are available for computer repairs in Eastern Melbourne suburbs and inner-city Melbourne CBD. Our laptop techs are available along the coast repairing computers in Bayside. Our IT support technicians are based in the South East suburbs of Melbourne, Cheltenham and Caulfield to fix your broken computer.
Want to know what we've been up to?
Here's how we've been helping locals around Melbourne repair their laptops and computers.
May 12, 2021 Desktop computer repair: Intel NUC setup, XP and Windows 10 clone in Caulfield South.
May 10, 2021 Computer repair services in Caulfield North.
May 5, 2021 Desktop computer repair: Windows 10 image backup configuration in Brighton East.
May 5, 2021 HP laptop repair in Bentleigh.
May 3, 2021 HP Compaq laptop repair: Windows XP password reset and data recovery attempt in Armadale.
Desktop hardware computer repairs
Do you need PC repairs or services in Melbourne? Trying to work from home and your computer is not working correctly? Intuitive Strategy provides local PC repair and services in Melbourne and surrounding suburbs. We solve everyone's computer problems from laptop repairs, desktop repairs, virus removal, and spyware removal.
Ask us for onsite computer repairs at your home or workplace with a fast turnaround. Intuitive Strategy has worked with thousands of businesses and households in Melbourne for more than 20 years.
Our technical team of specialists know how to get your PC up and running like new again. We can repair HP, Acer, Lenovo, Asus, MSI, Dell, Apple MacBook, Toshiba, many other brands.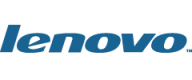 Book your laptop repair service now
Book your same-day computer repair or laptop repair service today to get fast assist!