We're excited to announce our new Referral Rewards Program!
This program has been created to benefit Australian's who wish to share information about our IT services and receive rewards for their efforts.
Login to your Referral Rewards Program below.
When you sign-up for our rewards program both you and a friend or family receive the following:
Refer a friend or family member and receive a $20 credit  towards your next IT service, or cash reward
Your friend or family member will also receive a $20 discount off their 2nd hour of IT service with us
Refer to additional Terms & Conditions below.
How do I sign-up and earn rewards?
We've made the Intuitive Strategy Referral Rewards Program super simple for everyone to enjoy, just follow these 5 steps:
Generate your referral code
Share your code with Family & Friends
Earn Credits
Redeem for IT services or withdraw to your bank account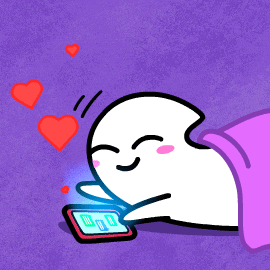 [gravityform id="2" title="true" description="false" ajax="true" tabindex="49" field_values="check=First Choice,Second Choice"]